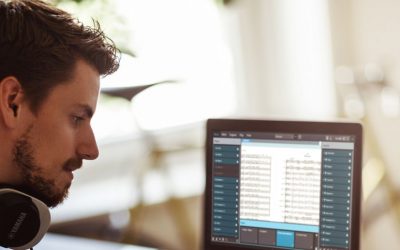 When we came to create Dorico, one of our goals was to create
read more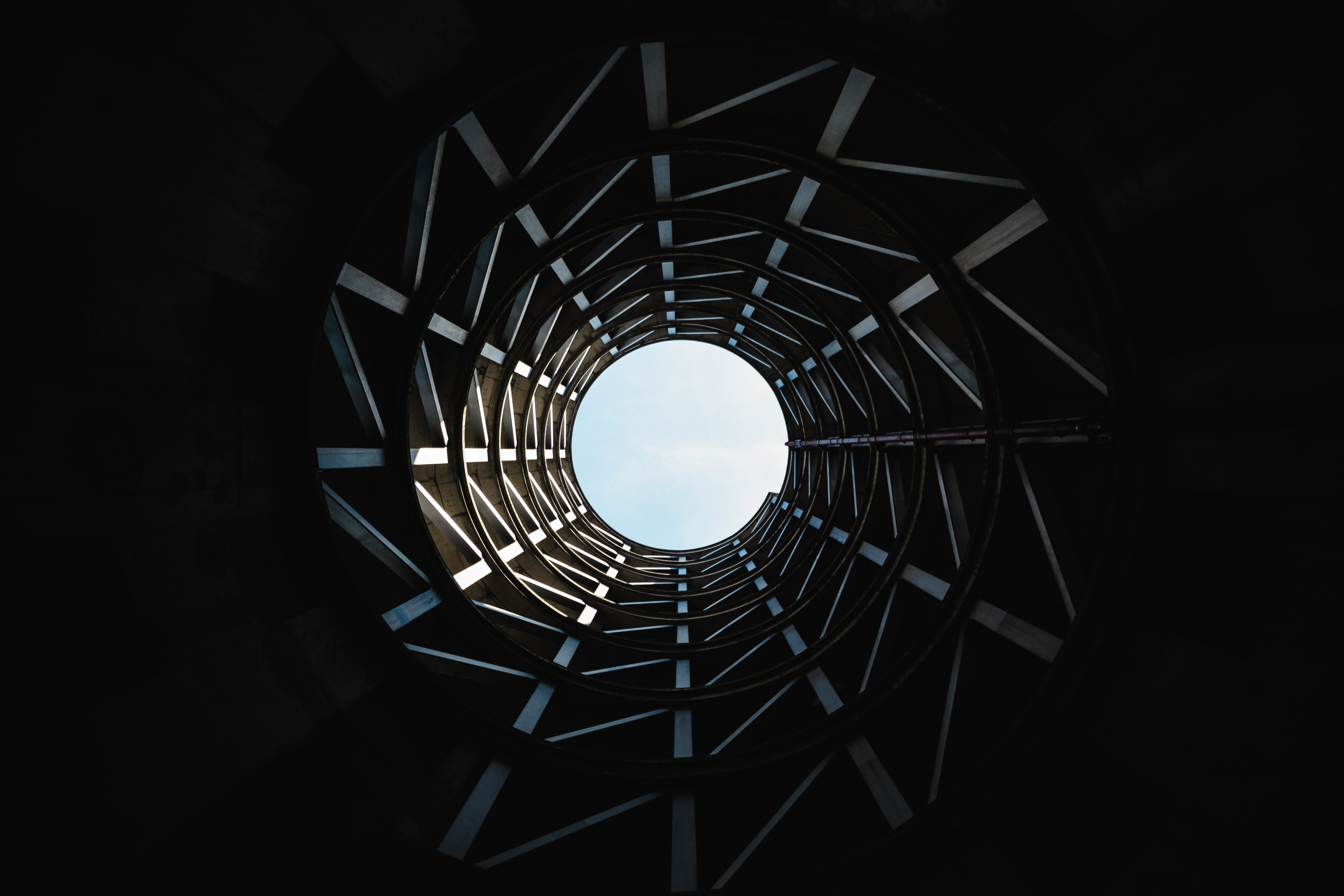 It feels quite strange to say, but this is the final instalment of the Dorico development diary before the first version of the software is released. As October begins, so too does the fourth quarter of the year, and Dorico will be available to buy before the winter...
read more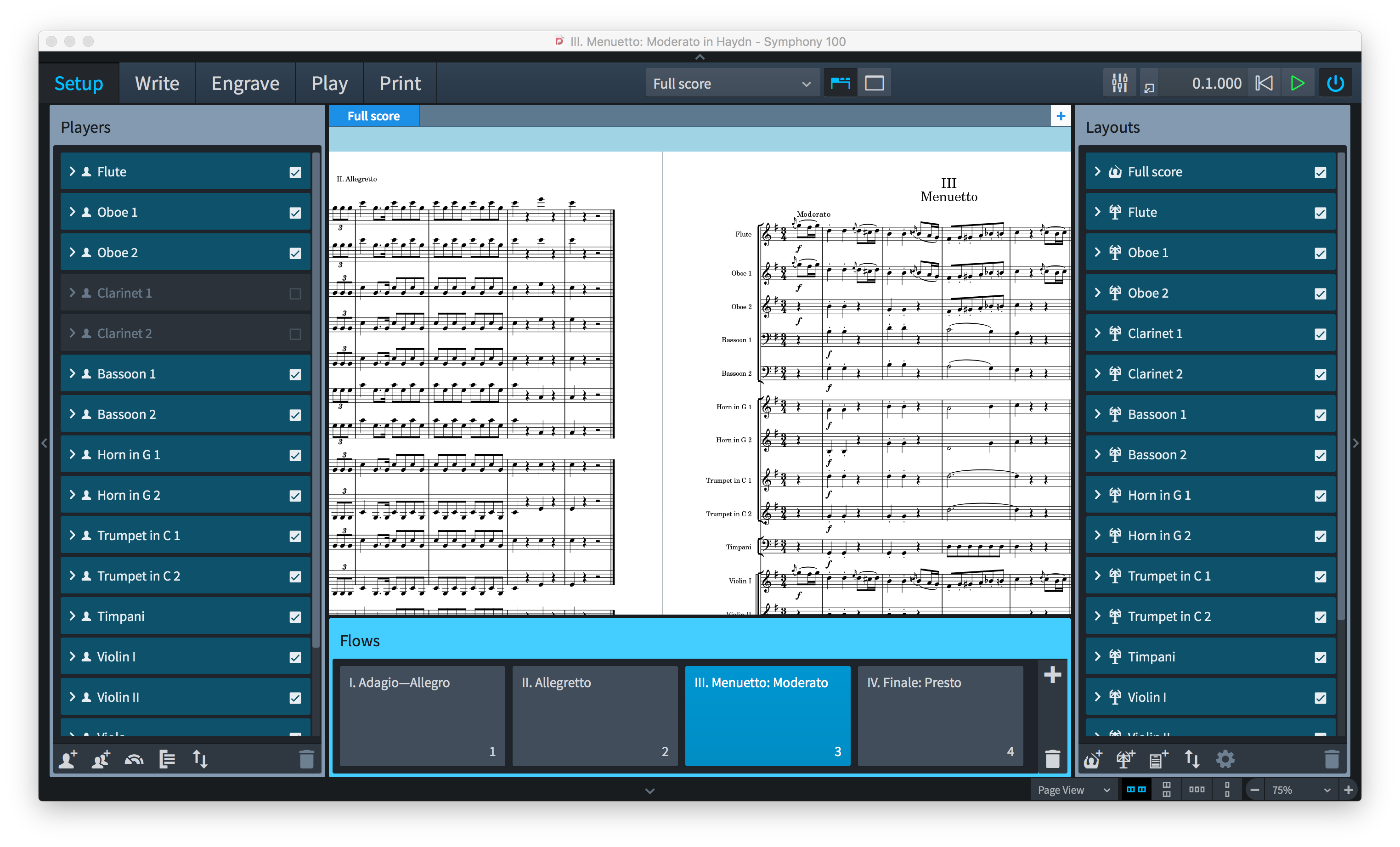 When we finally announced Dorico's name last month, and let you know when you will finally be able to use it for yourself, we were inundated with responses on Facebook, Twitter, on the new dedicated Dorico forum on our web site, and by email. Knowing that there are so...
read more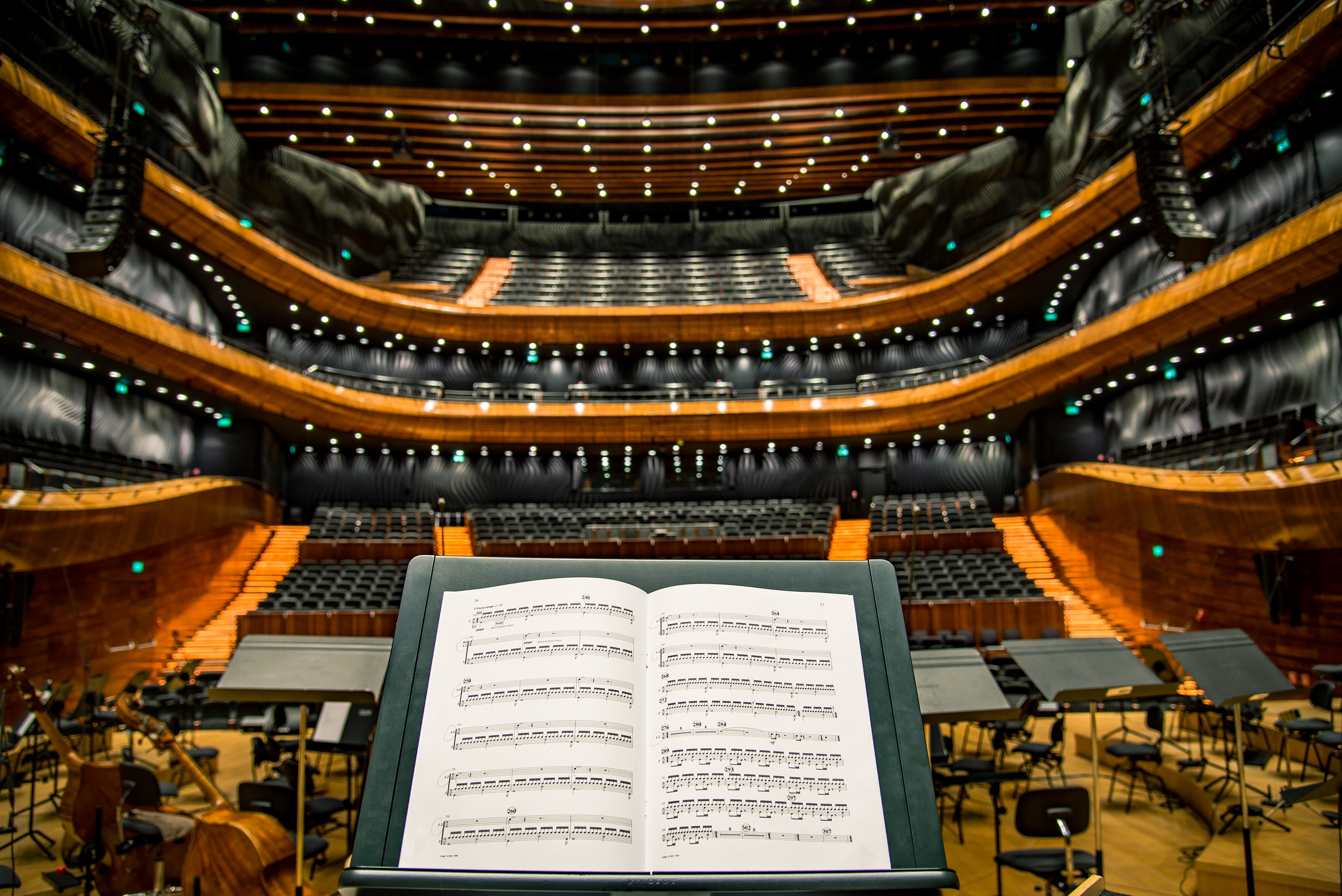 Since the last diary instalment just before Christmas, another three months has very nearly sped past, and as winter finally gives way to spring here in London, we can reflect on the progress we have made over the dark and cold months now behind us, and look forward...
read more
This is the first of a new series on Making Notes that will shine a spotlight on projects in which Dorico has played a part. If you have used Dorico for something interesting and would like to be featured in this series, please let me know. Lev "Ljova" Zhurbin is a...
read more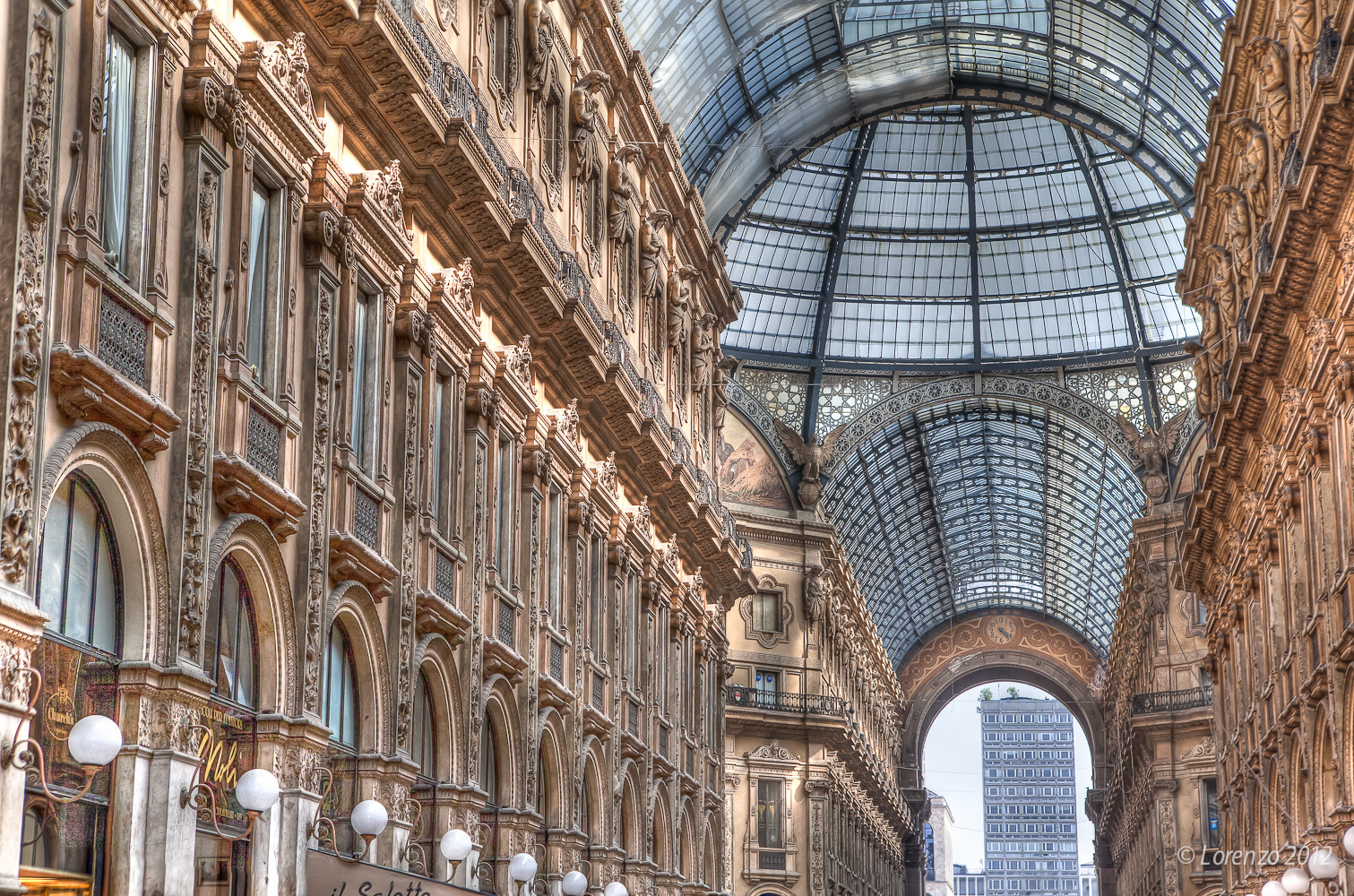 Two weeks into the New Year, a special Dorico event will be held at the La Scala Theatre Academy, or the Accademia Teatro alla Scala, in the heart of Milan, Italy, on Friday 13 January 2017 from 6.30pm. The evening's events will include a presentation of Dorico by...
read more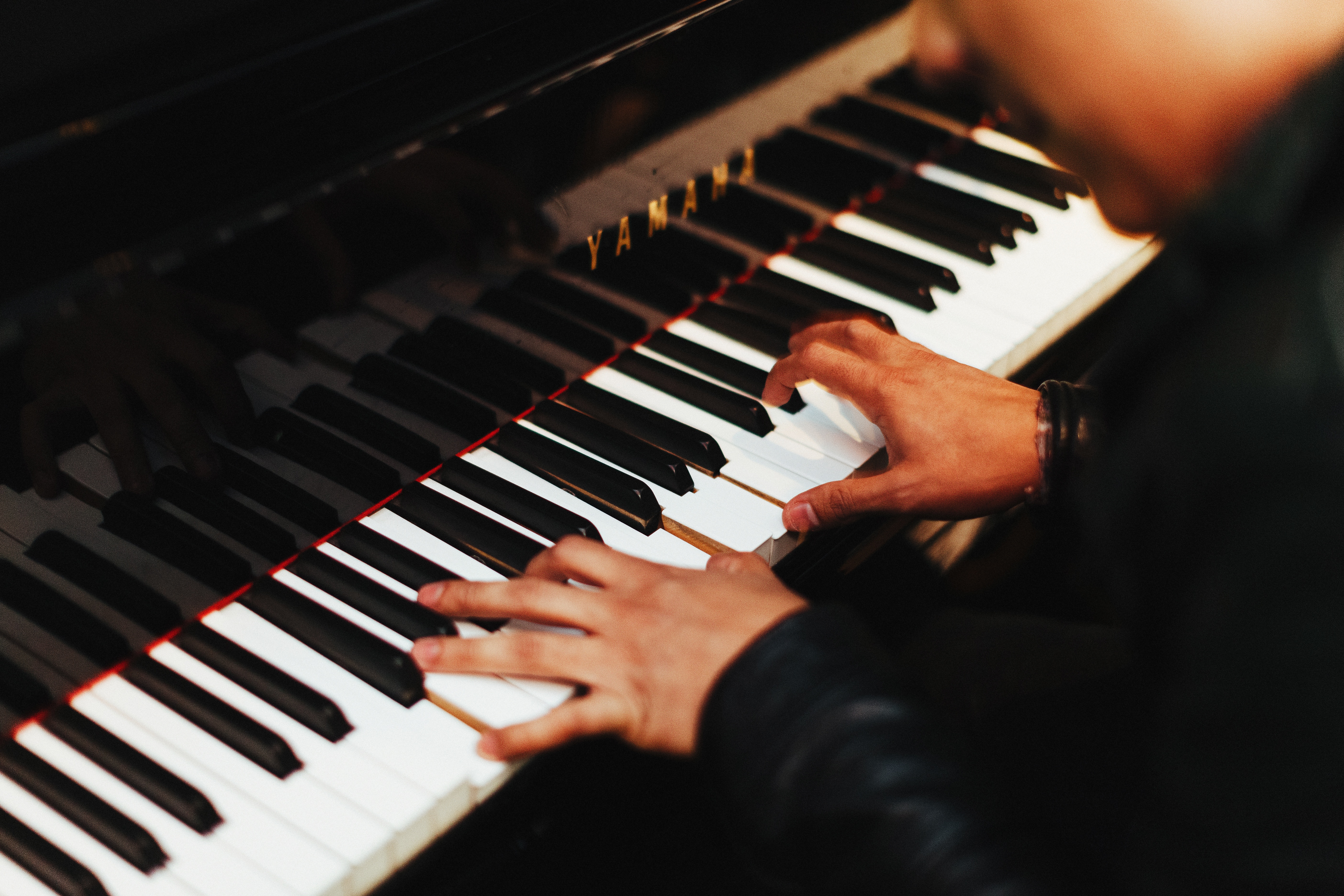 Following hot on the heels of the version 1.0.10 update, we are pleased to announce the immediate availability of the second Dorico update, taking the application to version 1.0.20. This update is of necessity more limited in scope than the first update, since the...
read more
We are pleased to announce the release of Dorico 1.0.10, the first update to our new scoring application. Our team in London and the audio engine team in Hamburg have been working exceptionally hard over the last six weeks to deliver an update focused on improving the...
read more
Drum Notation, Orchestral Cues, and Fingering preview | Discover Dorico with John Barron
Layout of Big Band Score Sections | Discover Dorico with John Barron
Layout Options, Chord Symbols and Small Solo Instrument Staffs | Discover Dorico with John Barron
No Results Found
The page you requested could not be found. Try refining your search, or use the navigation above to locate the post.