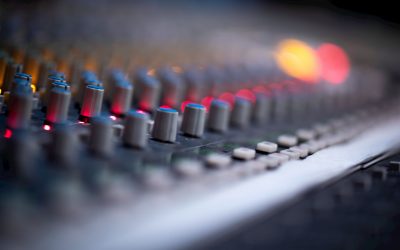 We are pleased to announce the immediate availability of Dorico 3.5.10, a minor update that polishes many of the exciting new features introduced in May in Dorico 3.5, and fixes more than 140 bugs, bringing improvements to functionality and stability across the whole...
read more
Lea Edwards is a music composer and sound designer at Kwalee, a leading publisher and developer of hyper-casual mobile games, thanks to hit titles that include Draw It, Shootout 3D, Off the Rails 3D, Rocket Sky! and Go Fish! Lea recently discussed with us his role as...
read more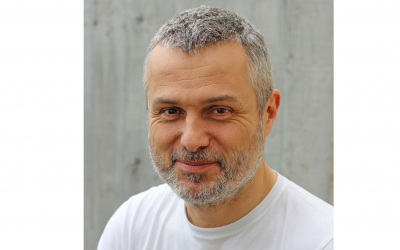 Darren Jones is a producer, engineer, guitar and bass player who recently published 'Getting Started with Dorico 3.5' – a step-by-step guide to learning Dorico. I spoke to him about his new book, his decision to write a guide about the software as well as the...
read more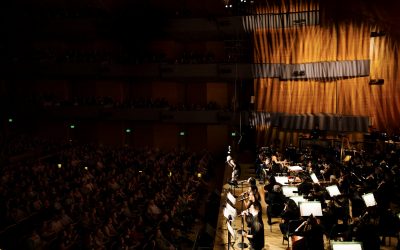 This post is part of a series that aims to shine a light on projects in which Dorico has played a part. If you have used Dorico for something interesting and would like to be featured in this series, please let me know. On 8 November 2019, a unique new album that...
read more
In Dorico, it is easy to control which players appear in which flows. In Setup mode select a flow, then uncheck any...
read more
Split your music at any point and create a new flow by choosing Write > Split Flow. Use the Project Info dialog from the File menu...
read more
Reorder flows by dragging them to a new position in the Flows panel, found in Setup mode. Alternatively, open the Project Info dialog...
read more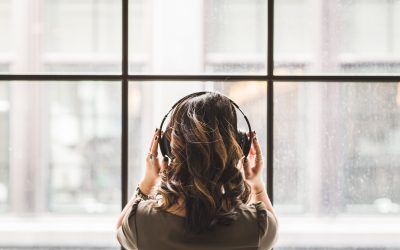 As of this moment in time, there are excerpts of music by sixteen different women composers spread throughout the Dorico 2 Operation Manual. There are a few by some 'typical' names from the canon too of course, like Debussy, Mozart, and Brahms, but I wanted to make a...
read more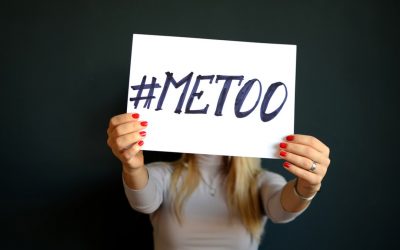 In recent years, the issue of sexual harassment has sent shockwaves reaching from the film industry to national governments – and the world of classical music has not been immune from revelations. Earlier this year, the Washington Post published the results of its...
read more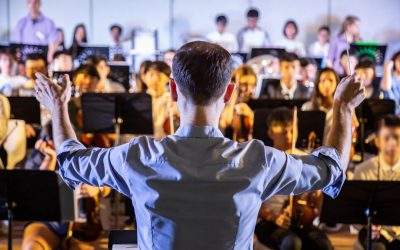 Playing as part of an amateur ensemble can be a fantastically rewarding experience
read more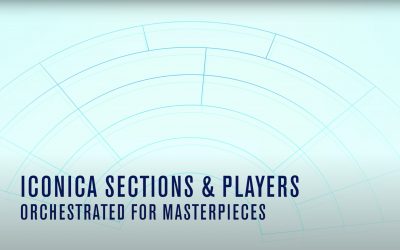 Iconica is a sample library by Steinberg and Orchestral Tools recorded in the legendary Funkhaus Berlin.  Iconica Sections & Players provides single instruments and instrumental sections across the orchestra and we have now created a Dorico project template and...
read more
The Vienna Symphonic Library (VSL) SYNCHRON-ized Special Editions library comprises of 7 volumes of instruments (and two additional 'PLUS' volumes) from an Essential Orchestra up to a large-scale orchestra, which can even include historic instruments such as...
read more
Create a new flow, and input your musical example. In the Master Page Editor, set the Flow Filter to display only the main music...
read more
Productivity improvements in Dorico 2.2
Flow headings in Dorico 2.2
Arranging in Dorico Pro with Septura Brass Septet | Artist