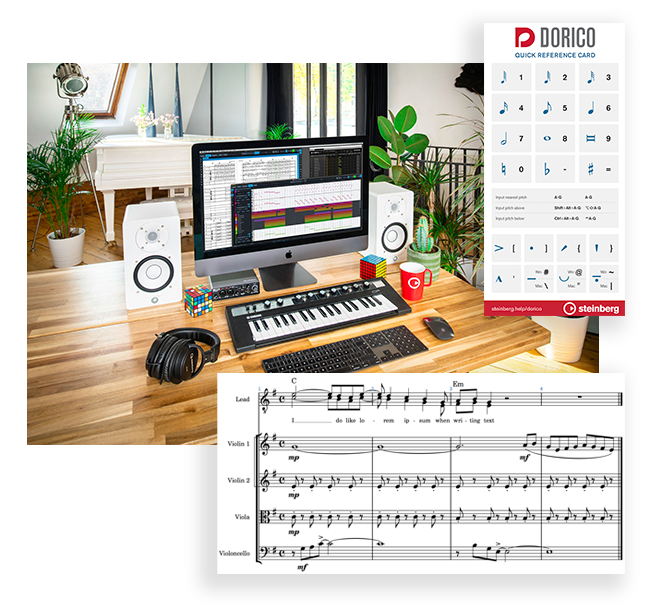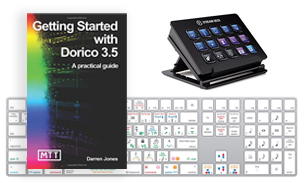 Training
One-to-one or group training in person or online with a Steinberg Certified trainer. If you can't find somebody in your area please get in touch and we'll put you in touch with somebody suitable.
If you currently offer training and would like to become Steinberg certified, please see this article for details.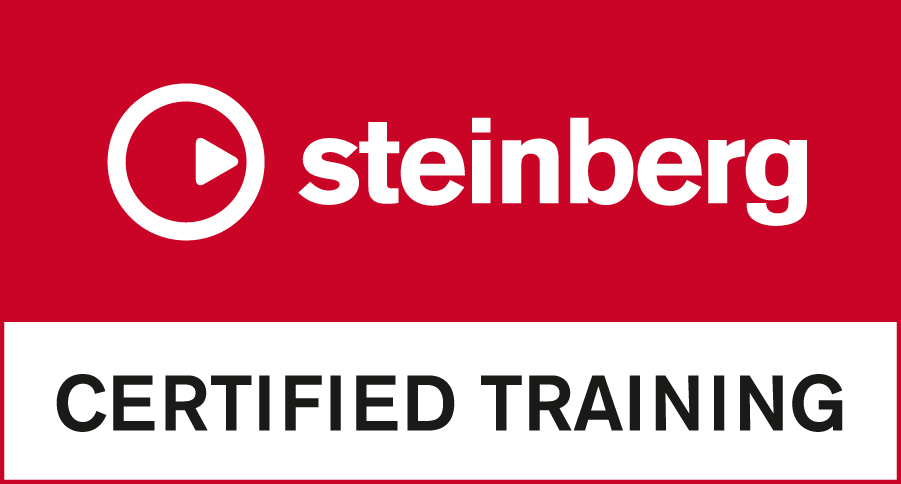 Playback Templates
Playback templates (containing endpoint setups, expression maps and percussion maps) are available for various sample libraries.
If you can't find what you need here, try this forum post for templates from other Dorico users or asking on our forum
Fonts
Dorico uses the Standard Music Font Layout (SMuFL) to map the thousands of musical symbols required. If you'd like to add additional music fonts to Dorico, you can purchase SMuFL fonts from an increasing number of sources such as:
Termine
Termine – Livestreams, Seminare, Workshops etc. in deutscher Sprache
Hilfe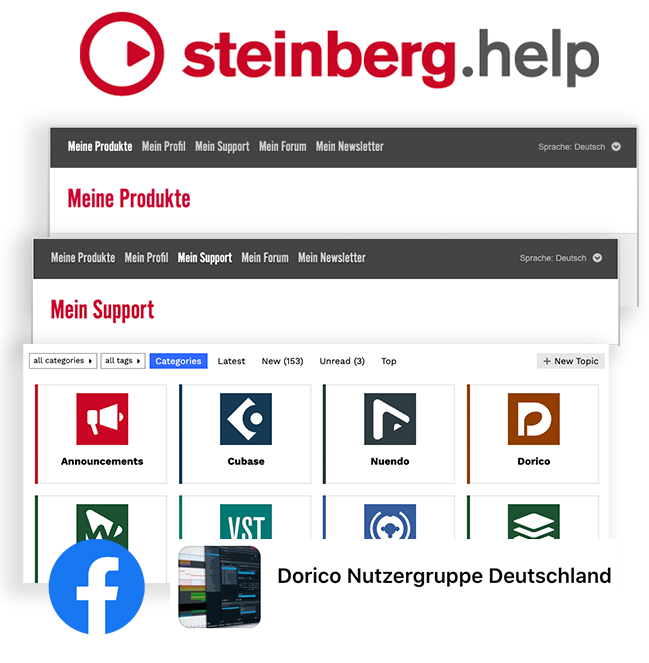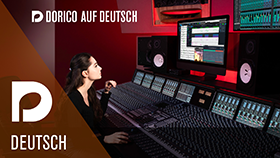 Training