The Steinberg Certified Trainers and Steinberg Certified Training Centers help you get the most from your Steinberg products.
If you are already running a training course, or Dorico is part of a course at your institution you can apply to have your course certified by Steinberg.  You can then be listed on the Steinberg training partner page, use the training partner logo on your marketing materials, access premium support and social media shares.  There are more details listed in the application form.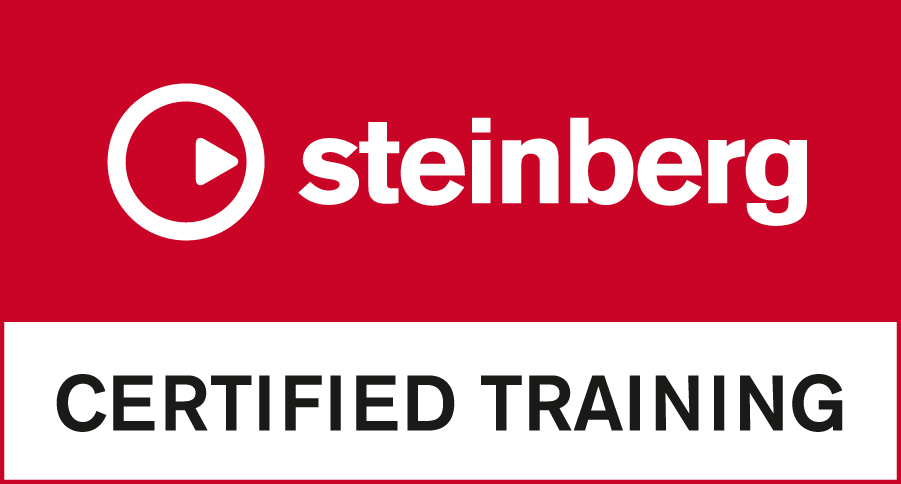 There isn't a course to attend to become certified.  To apply for certification you will need to fill out an application form along with details including:
Details of the course curriculum or training schedule e.g. course materials, topics covered etc
MySteinberg account username
A CV of the trainer(s)
A picture of the trainer(s)
For an application form, please email trainingpartners@steinberg.de
If you are just starting out with a new course or training provision please still let us know e.g. which town/city/country are you in and whether you offer training in person or online and we may still be able to put people in touch with you when they enquire with us, especially if there isn't already a certified centre or trainer in your area.