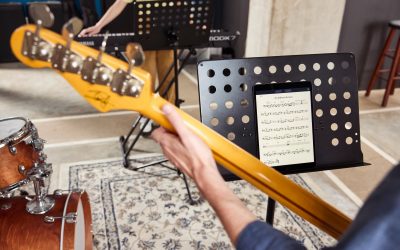 We're pleased to announce the immediate availability of a second update to Dorico for iPad, bringing it to version 1.2. Firstly, this update is compatible with the forthcoming iPadOS 15 update: if you've been running the iPadOS 15 Public Beta, you may have experienced...
read more
Lea Edwards is a music composer and sound designer at Kwalee, a leading publisher and developer of hyper-casual mobile games, thanks to hit titles that include Draw It, Shootout 3D, Off the Rails 3D, Rocket Sky! and Go Fish! Lea recently discussed with us his role as...
read more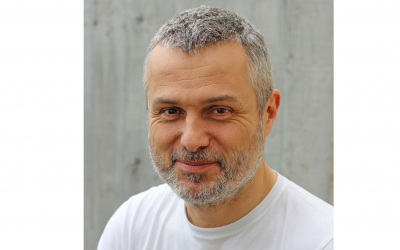 Darren Jones is a producer, engineer, guitar and bass player who recently published 'Getting Started with Dorico 3.5' – a step-by-step guide to learning Dorico. I spoke to him about his new book, his decision to write a guide about the software as well as the...
read more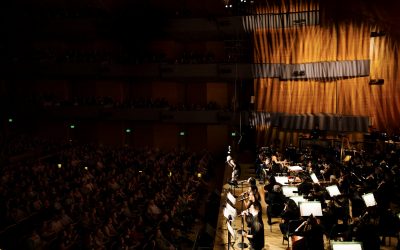 This post is part of a series that aims to shine a light on projects in which Dorico has played a part. If you have used Dorico for something interesting and would like to be featured in this series, please let me know. On 8 November 2019, a unique new album that...
read more
To select all notes in a specific voice across a selection, press J to open the Jump Bar and search for the filter...
read more
Sometimes you may need to use different staff labels in your score than the default instrument names. For example, you...
read more
It is possible to edit the playback of dynamic markings. The Dynamic Editor is found in the lower zone, as part of the...
read more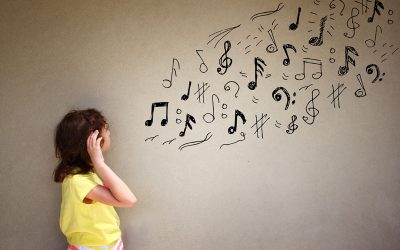 When it comes to music education, there are a number of factors
read more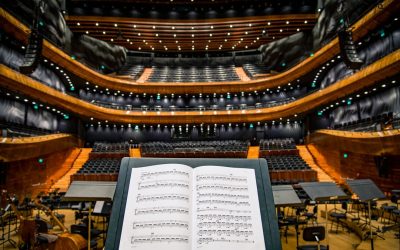 Classical music may have one foot firmly in a tradition that stretched back centuries
read more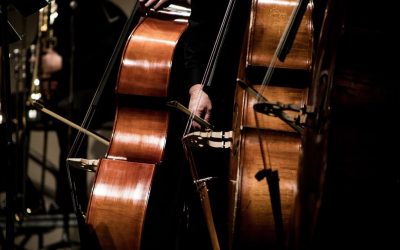 Each passing year seems to bring new opportunities for people creating music – from promoting
read more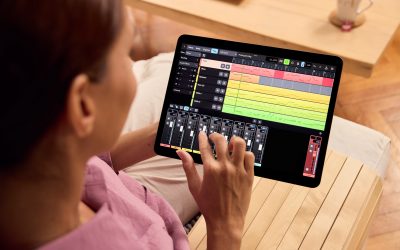 We are pleased to announce that a new version of the top-rated music notation app for iPad, Dorico for iPad, is now available for free download from the App Store. If you already have Dorico for iPad installed, go to the Updates tab in the App Store app on your iPad...
read more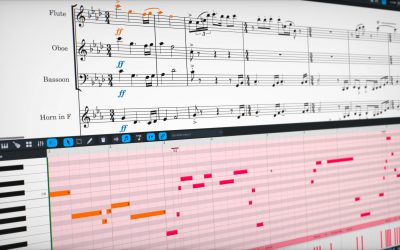 Three weeks ago today, we announced the release of Dorico 4, the latest and greatest version of our family of music notation and composition applications for macOS and Windows. We've been delighted by the customer response to Dorico 4, and today we're pleased to be...
read more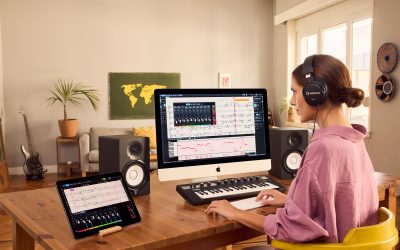 We are delighted to announce the immediate availability of Dorico 4, the major new version of our music notation and composition software for macOS and Windows. Some eighteen months in the making, it is our largest ever single release, and is packed with useful new...
read more
Productivity improvements in Dorico 2.2
Flow headings in Dorico 2.2
Arranging in Dorico Pro with Septura Brass Septet | Artist