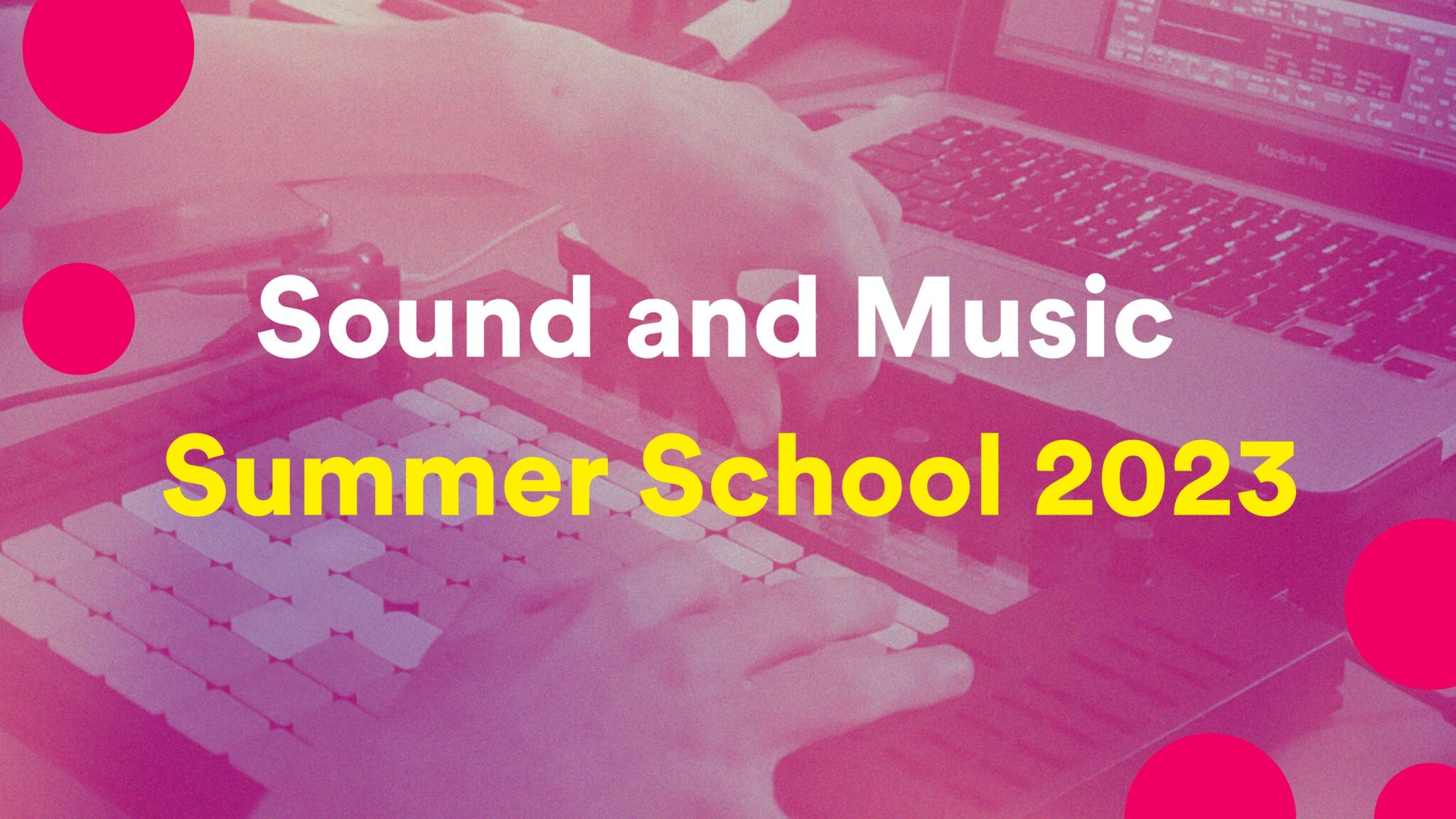 Thank you for giving us your time at the Sound and Music Summer School 2023. We really enjoyed meeting you all at the Careers Fair on Tuesday evening and hearing your interesting ideas and questions. The whole Dorico team would like to wish you the best for the rest of the course, and for whatever you go on to next.
On the topic of next steps: we really do think that you can benefit from using Dorico. Dorico is a notation software that makes it easier and more enjoyable to do all kinds of notation work: composing, arranging, engraving – everything.  As a Sound and Music student we'd like to offer you a significant discount – keep reading!
Dorico Does It Better
If you'd like more information or to try Dorico for yourself, here are some useful links.
Resources and Getting Started
Dorico resources – including getting started guides, downloadable quick reference cards and posters and more
Comparison list between Dorico Elements and Pro
Prices
And please keep in touch: