This post is part of a series that aims to shine a light on projects in which Dorico has played a part. If you have used Dorico for something interesting and would like to be featured in this series, please let me know.
Fennica Gehrman is the most significant publisher of music by Finnish composers, both historic and contemporary, and since its foundation in 2002 as a Finnish affiliate of the Swedish publisher Gehrmans Musikförlag, it has played an increasingly important role in publishing and promoting not only Finnish music, but also other Nordic composers. Among the composers in its catalogue is Uuno Klami (1900–1961), who wrote not only large scale symphonic works but also smaller-scale works for choir and, most relevant for us today, for piano.
Last November, Fennica Gehrman published the new volume Uuno Klamin pianosävellyksiä (in English, "Piano pieces by Uuno Klami"), and Jari Eskola, Senior Editor at Fennica Gehrman, contacted me to let me know about the new work.
"This is our first publication completely done in Dorico," he said. "It is a 70-page publication with text and pictures highlighting the genesis of the works (11 works in the publication) and the life of the composer at the time of composing. Jani Kyllönen was the engraver."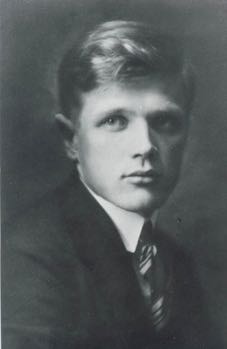 Jari told me that Fennica Gehrman had used Dorico for some smaller projects before embarking on this major publication. "We were encouraged to do this on Dorico after having made to test-cases with Matthew Whittall's choral music," he said. "His simple and elegant Aattoilta [Christmas Eve] for SATB and later his arrangement of the Canadian Huron Carol, also SATB, looked and felt so good that it was a clear indication that Klami's music would be best served with the quality brought by Dorico."
Jari was complimentary about Dorico's strengths and how well-suited it is to this kind of music. He told me: "We find the output quality of Dorico perfect for the kind of music these works are: romantic, with sweeping melodies and more or less traditional harmonies. The output's bold lines and elements please the eye. Slurs and spacing are easy to adjust, and for the sturm und drang portions the ease of creating split measures is a life-saver. Especially, if the page format is A4."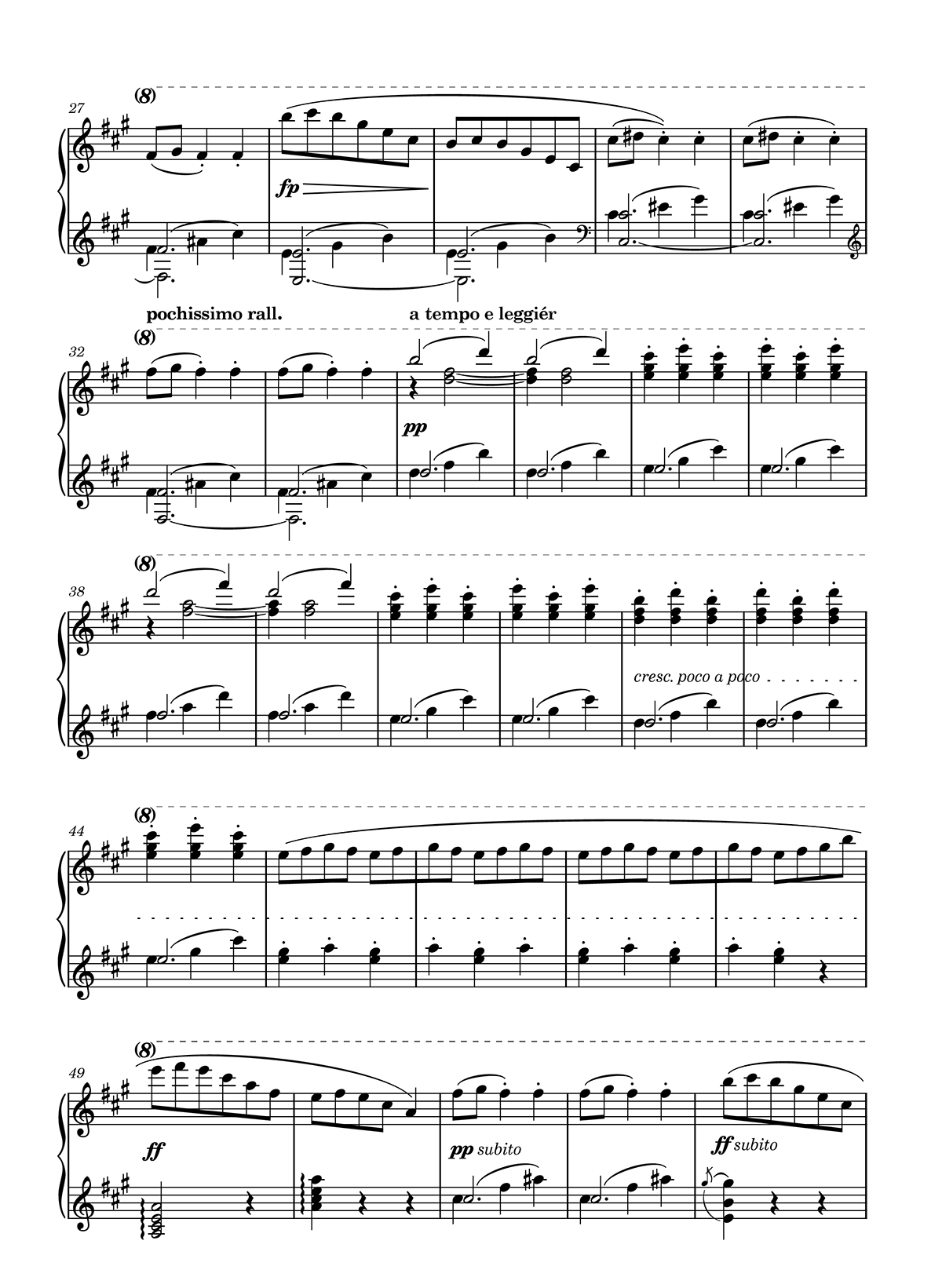 Although Jari and his team are happy with the output quality of Dorico, Fennica Gehrman are still hoping for some small improvements to Dorico in the future. "There are some aspects we would like to be able to tweak – for example, the tuplet typeface – but they will come in time, as new updates are released. Fennica Gehrman wanted to show support to the makers of Dorico by being an early adopter. It does not happen every year – not even every decade – that a major software company invests in a new notation software."
Fennica Gehrman are planning more publications from Dorico in the future, too. Jari said: "We have other publications on the way – all of them first publications of the said works. Ilmari Hannikainen's Piano Sonata, a stormy, magnificent late-romantic sonata from the 1920's, and a quirky neoclassical piano sonata by Einari Marvia, from the 1940's."
You can purchase Uuno Klamin pianosävellyksiä direct from Fennica Gehrman's web site, or order it from your local music shop. If you haven't yet tried Dorico for yourself, you can download a fully-functional, 30-day trial completely free of charge from Dorico.com.